STEP 1
DOWNLOAD KKPOKER APP

STEP 2
REGISTER & DEPOSIT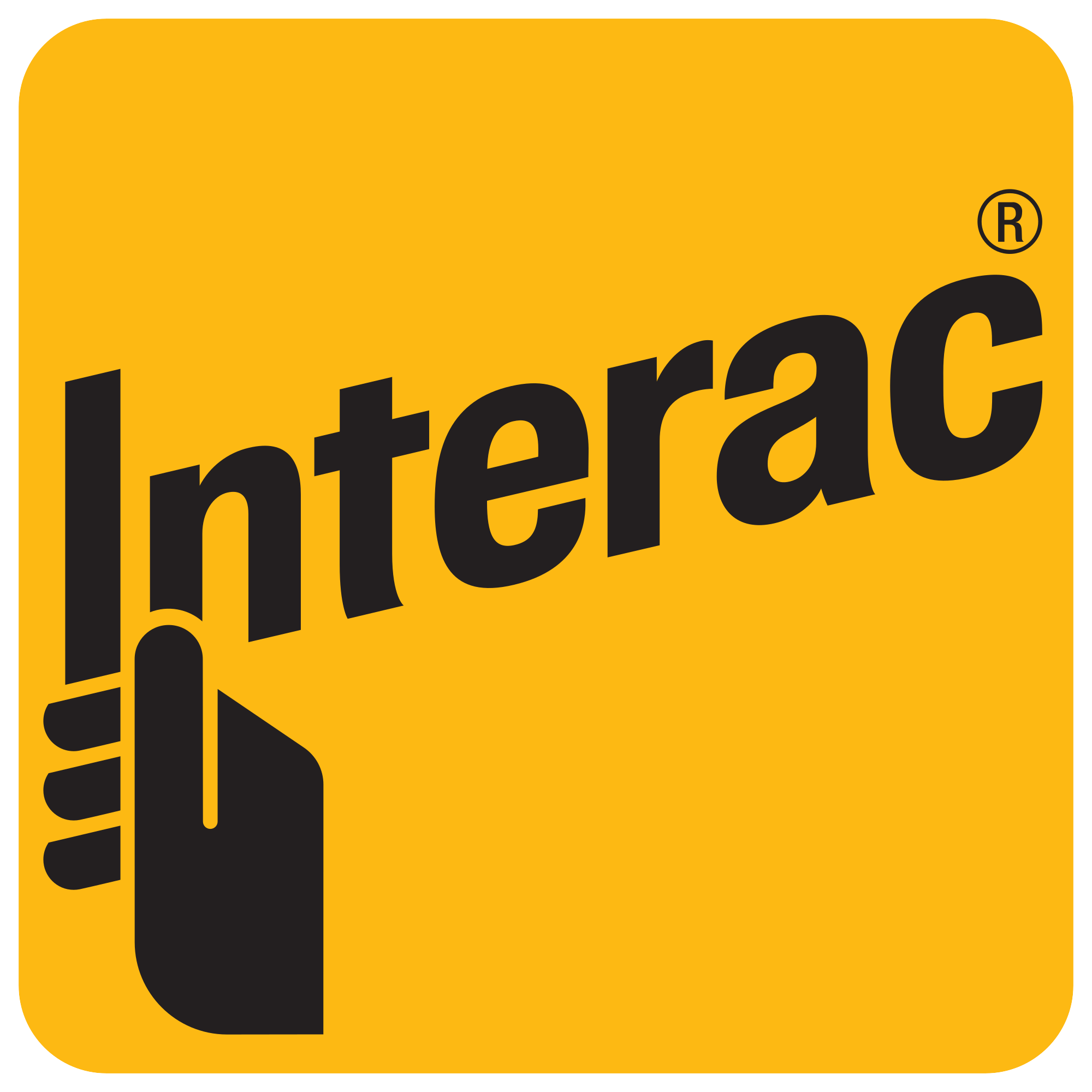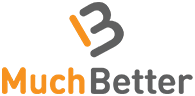 Terms & Conditions
1. Event Period: 14 days from the first login time commencing from 1 December 2022, 10:00 (GMT+0).
2. Only players who have NOT deposited in their KKPoker accounts prior to 1 December 2022, 10:00 (GMT+0) (Eligible Players) are eligible to join this Event.
3. If the first deposit that the Eligible Players made into their KKPoker account during the Event Period is of USD20.00 or more, they will receive a reward of four $5 SpinUp tickets (not repeatable), and will become eligible to complete Event missions (accumulative and not repeatable). This reward must be claimed.
4. Eligible Players can only participate in the Event missions during the Event Period. After the Event Period has passed, the Eligible Player will no longer be able to participate in any of the Event missions and any unclaimed rewards will expire and be forfeited.
5. An Eligible Player must complete Level 2 ID Verification before he/she may claim the corresponding reward from Event missions.
6. This Event is not mutually exclusive with other deposit bonus related events.
7. Any suspected fraudulent or prohibited behaviour found engaged by players may result in their bonus being forfeited and their KKPoker accounts being suspended.
8. KKPoker reserves the right to cancel this Event at any time without prior notice.
9. All matters and disputes are subject to the final decision of KKPoker.
Your participation in this promotion is subject to the General Terms and Conditions for KKPoker Promotions.
---